Coach: Kyle Froberg
Email: froberg4@cox.net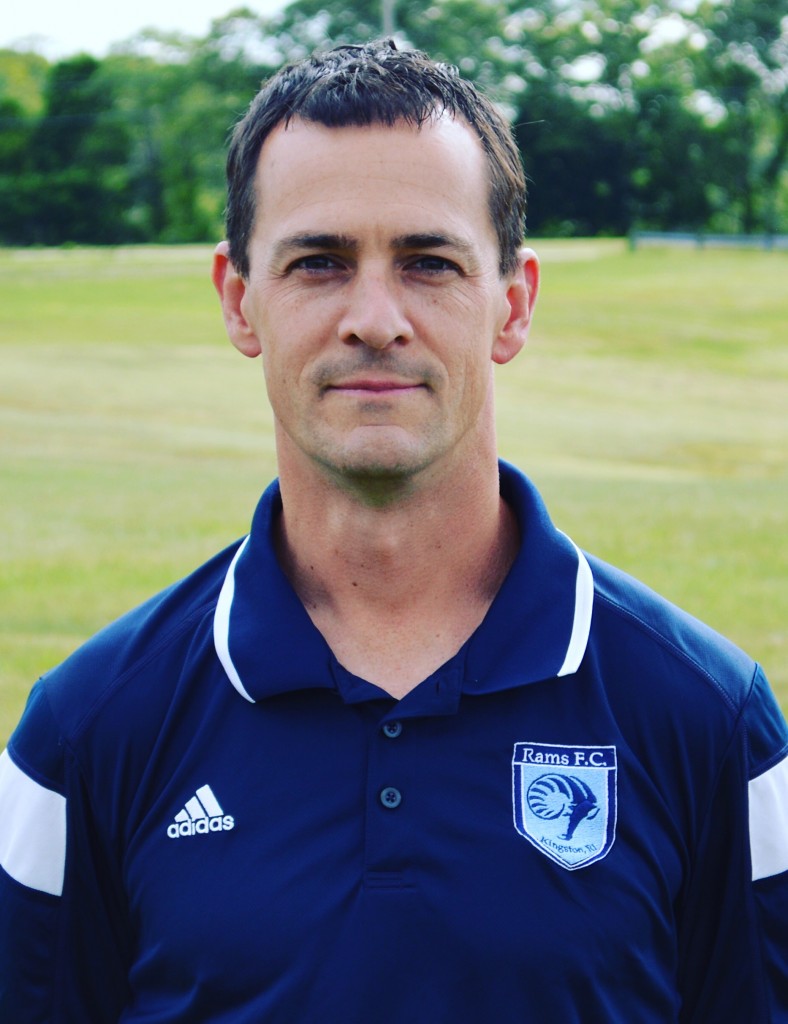 Assistant Coaches: Stavros Zarokostas and Liam Wilkinson
Team Manager: Darlene Froberg
Congratulations to the following players for making the team:

Team Accomplishments:
2015 RI State Champs

2016 RI State Champs

2015 Needham Invitational Bunker Hill Champs

NEFC November Cup Showcase Champs
Follow Us
What is Rams FC?
Rams FC is a premier level youth soccer club for boys and girls. Formerly Mid-State United Soccer Club, Rams FC was created to encourage and develop youth soccer players in the South County region of Rhode Island.